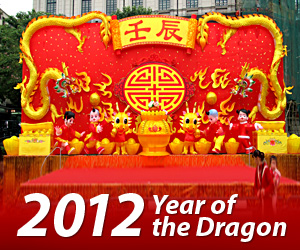 Very best wishes for a happy, healthy and harmonious Year of the Dragon to all our readers!
It is our new year's resolution here at Language-on-the-Move to continue to bring you the very best research-blogging in the sociolinguistics of multilingualism, language learning and intercultural communication.
Readers can also look forward to the expansion of our video exhibition of transnational life stories at Japanese-on-the-Move.