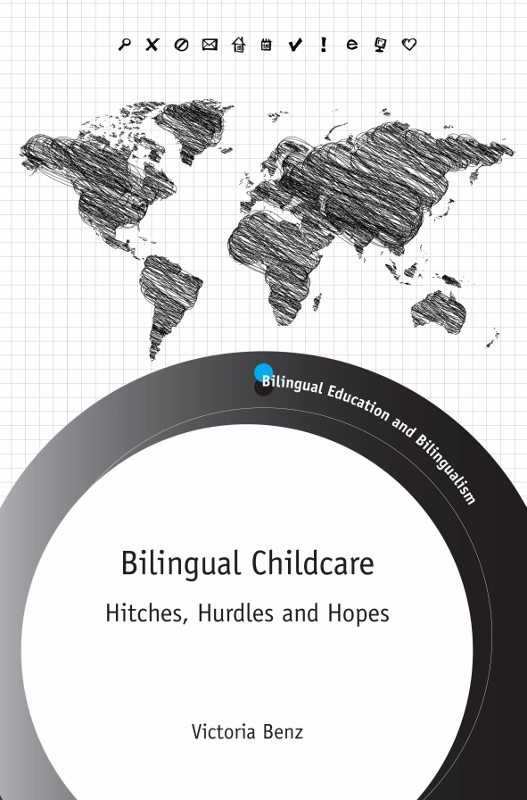 As a parent you know how complicated it is to find a childcare centre for your children: you have a mental list of must-haves and no-goes; you browse the web; you check out centres; you put your name on several waiting lists – only to find out that your plan won't work. Either because you didn't get a spot or because the spot does not measure up to your requirements.
Now imagine that, on top of all that, you want to raise your child bilingually. If 'bilingualism' is one of your considerations, you are left with a minuscule number of facilities … in many countries anyways and most definitely in Australia.
Or maybe 'bilingualism' wasn't on your list at all but, as luck would have it, a bilingual childcare centre round the corner from where you live just happened to offer you a spot? What would you think about that? How do other parents in the centre feel about the bilingual programme? What are their reasons for sending their children there? And what are the odds that your child will really become bilingual in a bilingual preschool?
My book Bilingual childcare: hitches, hurdles and hopes provides answers to these questions through the voices of parents who enrolled their children in a bilingual German-English childcare centre in Sydney. I examine their expectations for the language learning of their children, the importance they place on bilingualism (or not), and also their hopes for their children's bilingualism beyond the early years.
Any childcare centre is a dynamic hub, where people from different backgrounds (economic, educational, attitudinal, linguistic, you name it) and with different expectations come together. Catering to these diverse backgrounds and expectations is a difficult job. To understand educators' perspectives, Bilingual childcare: hitches, hurdles and hopes also highlights the voices of educators working in bilingual childcare – voices that often remain unheard. Readers will find out about the ways in which they implement the bilingual programme, how they are trained, prepared or qualified for their job, their attitudes towards early language learning and how they perceive parental attitudes about this very topic (and how this affects their work).
All of this is framed by and explained through Australia's monolingual mindset and the hegemony of English. It is alarming to see how heavy these weigh on the implementation of the bilingual programme – from the inside and from the outside. The outside refers to issues on a larger socio-political scale, for instance to the hostile policy environment towards bilingual daycare. Issues from the inside refer to educators, directors, and internal structures as well as the centre's clientele, the parents. The dynamics between the factors parents, centre and language policies is what creates major hitches and hurdles, but also enormous potential for future development: hope.
An example of policies that are hostile – or, at best, indifferent – to languages other than English comes from the Early Years Learning Framework (EYLF), the early childhood curriculum which governs the provision of early childhood education in Australia. Language-related learning outcomes in the EYLF are very vague: while educators are expected to 'respect' and 'support' home languages, no implementation guidelines are provided.
By contrast, the requirements for starting primary school are very explicit – explicitly monolingual: the NSW primary school entrance test 'Best Start' is focussed on testing literacy in English only.
For early childhood educators, monolingual English measurements of school readiness and vague EYLF references to home languages create a conflict of interest: it's either bilingual development or English literacy. This conflict obviously creates a barrier to the use of any language other than English, even in a 'bilingual' childcare centre. As long as English is tacitly equated with 'literacy', educators will always struggle to implement bilingual programmes.
Bilingual childcare: hitches, hurdles and hopes shows how bilingual early childhood education 'works' (or doesn't work) in practice in an environment that is notorious for the barriers it puts up against bilingual learning. The multiple perspectives on bilingual early childhood education it features also show potential pathways to solutions that will help improve the bilingual education experience for parents, educators, policy-makers and, above all, for the young learners who are at the heart of this enterprise.