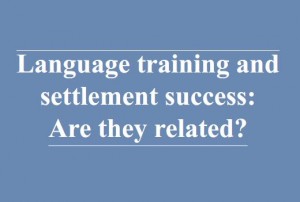 The Faculty of Human Sciences at Macquarie University invites applications for the positions of Researcher and Project Manager in Applied Linguistics to work on a DIAC-funded longitudinal research project. It is the aim of the project to investigate the relationship between language training and settlement success. The research report covering Stage 1 of the study can be downloaded here. These positions will be available from July 2011.
Selection criteria include the following:
• PhD in Applied Linguistics
• Experience in qualitative research
• Ability to liaise with research participants from a variety of language and educational backgrounds
• Strong skills in qualitative data collection, management and analysis
• Excellent written and oral communication skills
• Demonstrated capacity to prepare papers for publication and make oral presentations at conferences and scholarly meetings
• Strong IT skills
• Strong interpersonal skills and capacity to work in a team environment
• Experience in adult education
• Strong skills in project management
For further details and to submit an application, please visit Macquarie University's employment website.